Quality boarding and training services you can trust.
Lead Me On is a science-based education & boarding facility, committed to helping people and their dogs attain positive sustainable changes to their relationships. At our unique & beautiful facility, our highly trained staff provide enrichment, personalized care, and flexible learning.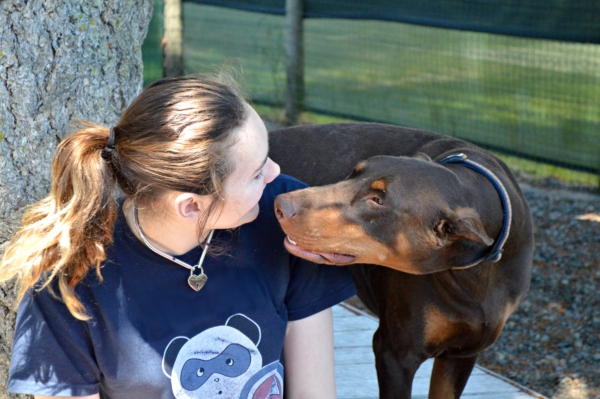 Stuck on our wait-list?
Enjoy 1 free night for one dog!
($35 value)
Happy Holidays!
Click here to read our holiday article
Is your dog afraid of New Years Fireworks? Read this!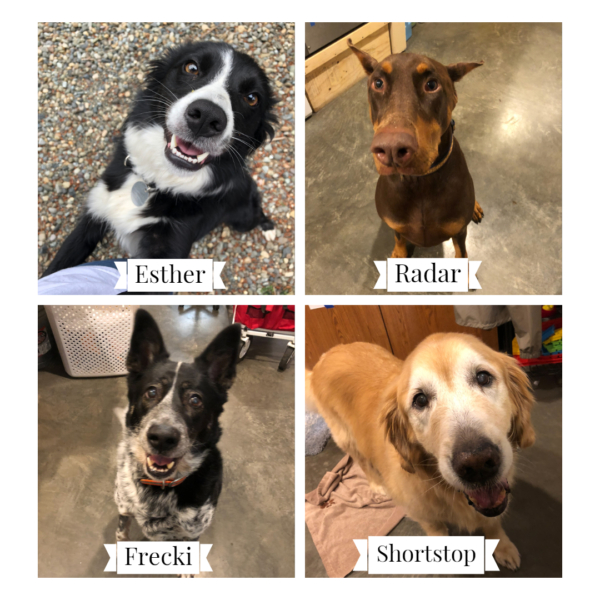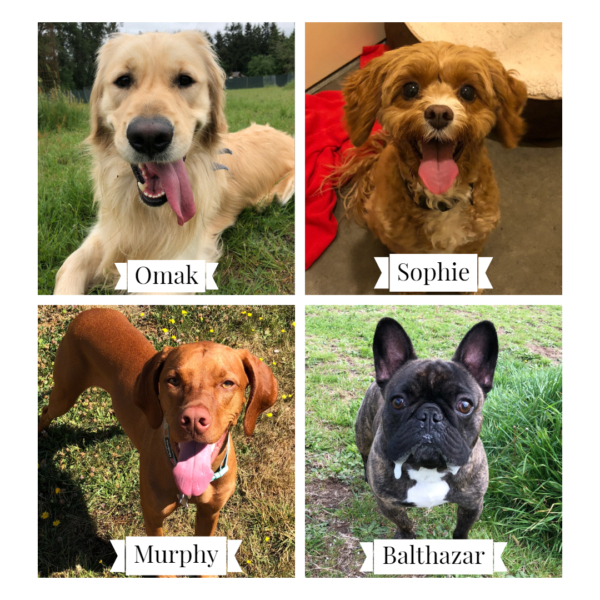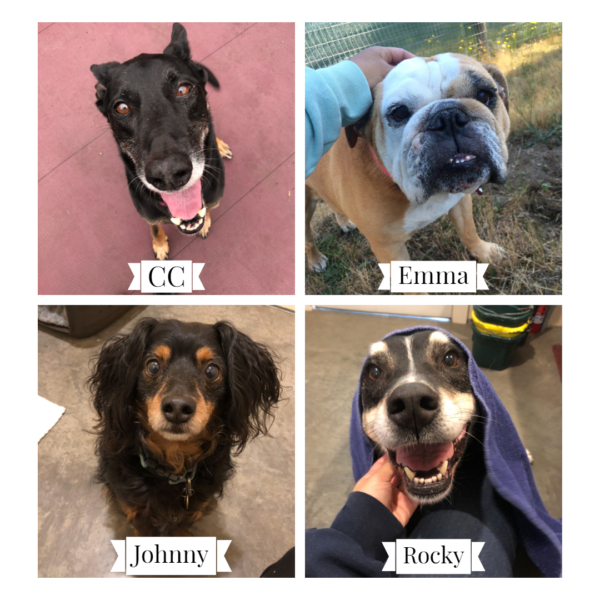 Find out what makes our facility so enriching.