Quality boarding and training services you can trust.
Lead Me On is a science-based education & boarding facility, committed to helping people and their dogs attain positive sustainable changes to their relationships. At our unique & beautiful facility, our highly trained staff provide enrichment, personalized care, and flexible learning.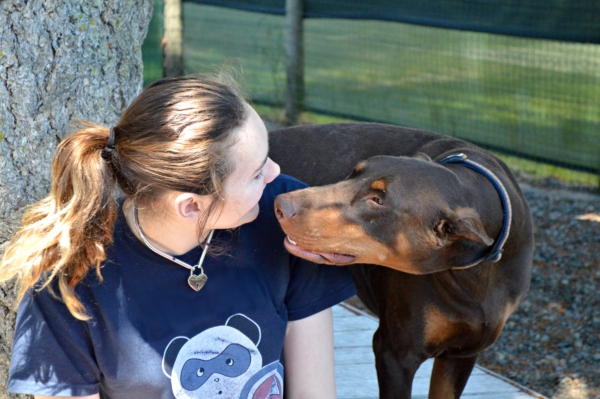 Now Hiring for Dog Trainer Position
Submit your resume plus
3 professional references to
Clicker Basics Classes starting
Call or email to find out more
360-878-8407
leadmeoninc@gmail.com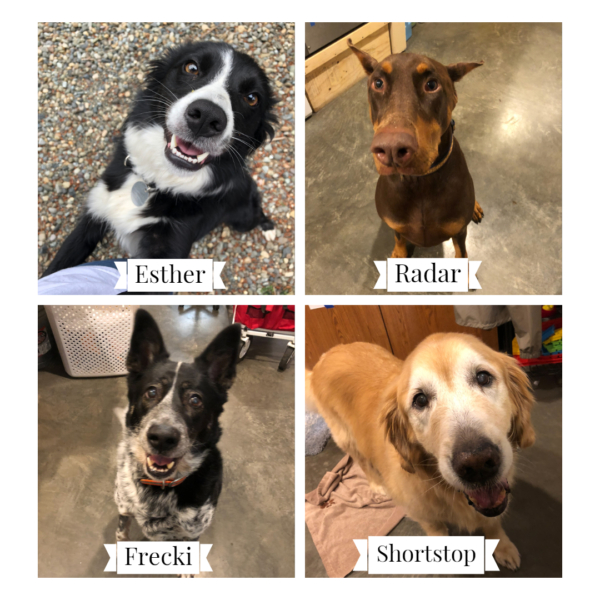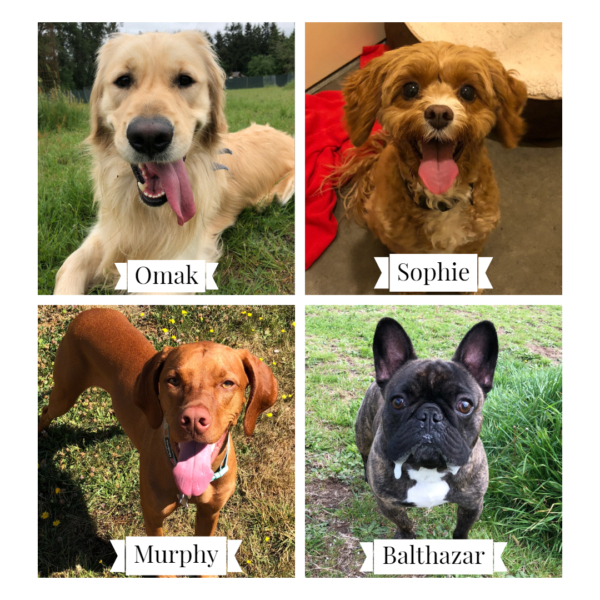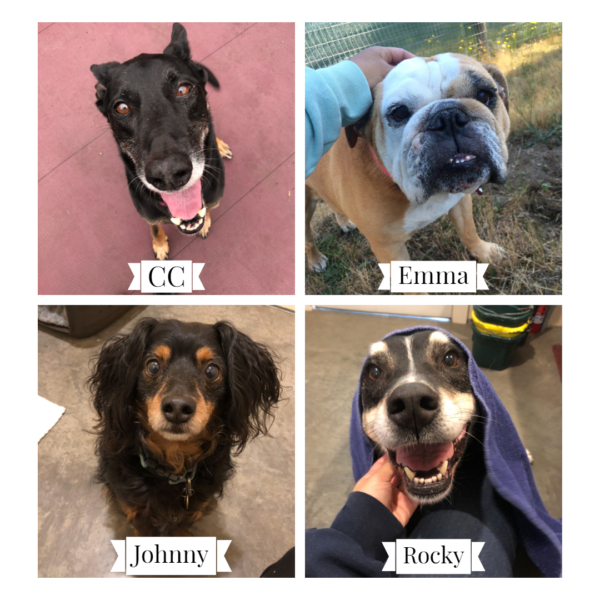 Find out what makes our facility so enriching.