Founded in 2008, with a purpose.
Lead Me On is focused on a mission to enrich the lives of dogs and their owners. Our boarding & training facility is based and built on a beautiful, enriching 5-acre farm environment that allows your dog to follow their natural instincts and channel their inner dog. We offer services ranging from intimate kennels catered to your dog's social needs, to full-service training using positive methods. Our state-of-the-art facility boasts large play yards, spacious kennels, a beautiful back pasture, and much more. If you're focused on improving your dog's life and building a strong dog-human bond, you came to the right place.
State of the Art Facility
A unique facility designed with your dog's comfort and privacy in mind.
Kennels hand-cleaned, meticulously maintained
Air conditioning
Solid walls between kennels
Spacious upstairs play/training room
Radiant floor heating
High-powered ventilation system (with humidity control)
Monitored fire detection system
11 privacy suites
4 comfy open-faced kennels in a private room
4 super roomy open-faced kennels in a private room
6 large open-faced kennels
6 large privacy kennels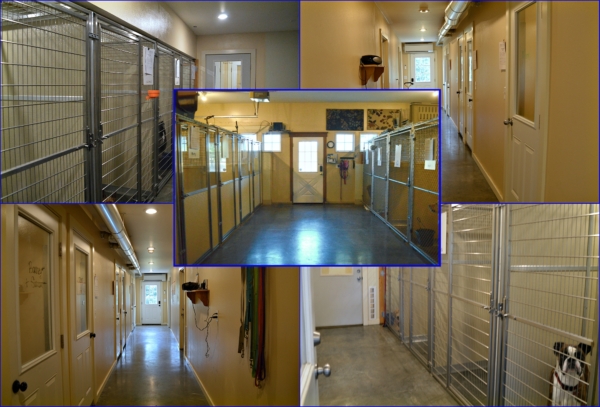 The Personalized Kennel
At most dog kennels, dogs are often assigned to random kennels and never moved for the entire duration of their stay, despite any issues that may arise. Here at Lead Me On, we make it our priority to provide your dog with a space that best meets their comfort level, privacy, and social needs. As soon as your dog enters our facility, expect that we experiment with different environments until we find a match. With 31 total kennels in our facility, we have spaces for dogs of all sizes — and preferences too.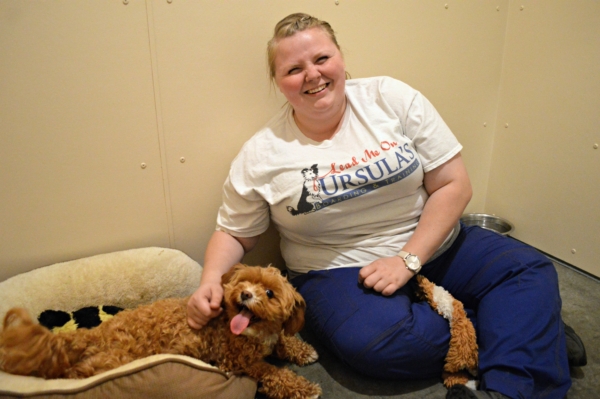 The Farm
A rural farm environment, where your dog can come and harness their inner dog — roll, play, and get as dirty as they want to. Our facility offers an enriching, natural experience that is focused on improving your dog's mental and physical well-being. The farm environment here at Lead Me On helps trigger your dog's natural play and prey drive, providing us with the opportunity to teach you how to properly handle your dog's natural instincts in any environment.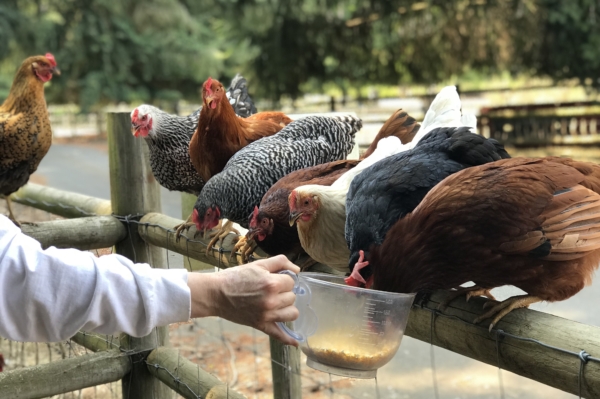 The Pasture & Outdoor Play Areas
Our facility features a beautiful 1.5 acre pasture where dogs can run, stretch their limbs, and expend extra energy as they wish. In addition, we have five other outdoor play areas featuring a variety of surfaces to cater to both your dogs needs, and offer a diverse experience at every turn.