One Enrichment Session Included
Additional Enrichment Sessions: $10/per session
Outdoor Time 3 Times Per Day
Meals, Snacks, Supplements, Medications
Individual Attention
Assigned Room Based on Privacy & Social Needs
Group and Individual Play, Balanced with Naps
Individual Attention
How it Works
1. Fill out the Enriched Boarding Request Form
2. Our Staff will respond within 24 hours to let you know availability.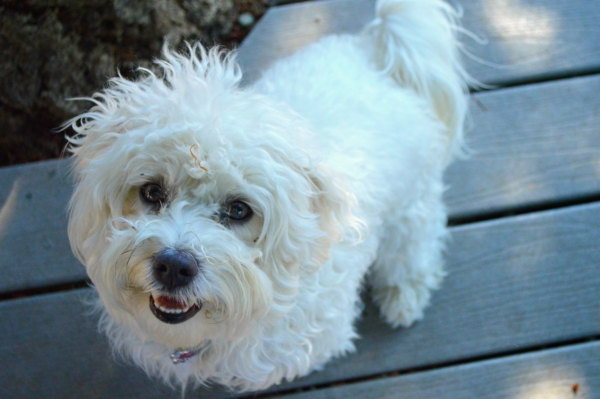 Enriched Boarding 
Here at Lead Me On, we believe that outdoor time, multiple meals a day, medication/supplements, Enrichment and human contact are all a part of your dog's basic needs. Our standard boarding rate includes all of these activities at no additional cost. The focus of our boarding experience is to ensure a comfortable, private, and intimate stay for your dog.
It is important to exercise both your dog's MIND and their body to keep them healthy. Balance your dog's mind and body workout while they are here by adding extra Enrichment Sessions, for example, a walk around the farm or a food puzzle, to the Enriched Boarding package.
Enrichment Session Activities
Our enrichment sessions include a variety of activities that provide exercise, mental stimulation, socialization, and of course, play! Want to include more fun enrichment activities for your furry pal? Just let us know how many additional sessions you want to add to your dog's Enriched Boarding package.
Pick from the list below:
Toy Play Session