Our boarding experience is designed to be your dog's second home.
EMPHASIS ON ONE-ON-ONE ATTENTION
What makes Lead Me On unique is that your dog will never be treated as just another dog in a long row of kennels. We focus on making your dog feel comfortable and at home – and that means providing your dog with love and attention. You can be sure that we'll talk to your dog throughout the day, provide comfort and love on a dedicated schedule, and even include them in our human activities here on the farm.
PROPER BALANCE OF PRIVACY & SOCIAL NEEDS
Finding the perfect balance between your dog's optimal level of comfort and privacy is our priority. Our facility caters to the preferences of all types of dogs, offering spaces ranging from comfy open-faced kennels to maximum-level privacy suites. Whether your dog enjoys spending time alone or with others, our knowledgeable staff will find the perfect fit for your dog.
VETERINARIAN TRUSTED & RECOMMENDED
Local veterinarians support our unique and enriching facility – and here are a few reasons why:
Extreme cleanliness and safety procedures
Air conditioning/Heated floors
High air quality standards
Monitored fire detection system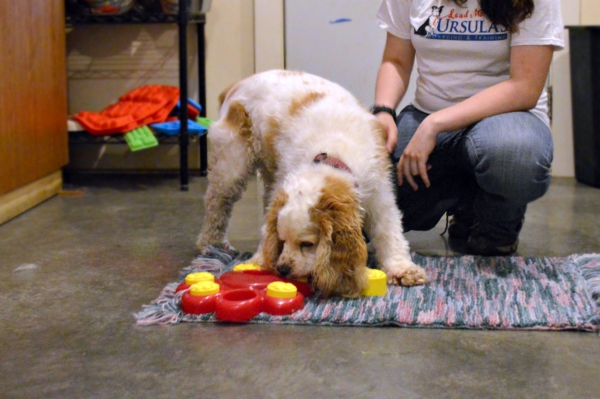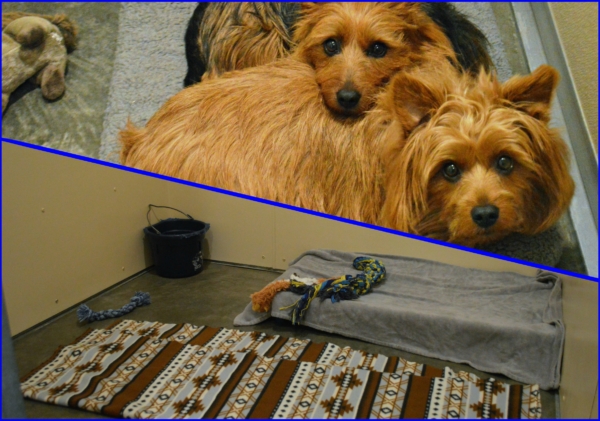 Enriched Boarding
One Enrichment Session Included
Additional Enrichment Sessions: $10/per session
Outdoor Time 3 Times Per Day
Meals, Snacks, Supplements, Medications
Individual Attention
Assigned Room Based on Privacy & Social Needs
Group and Individual Play, Balanced with Naps
Individual Attention
4-Night Minimum for Holiday Reservations
How it Works
1. Fill out the Enriched Boarding Request
2. Our Staff will respond within 24 hours to let you know availability.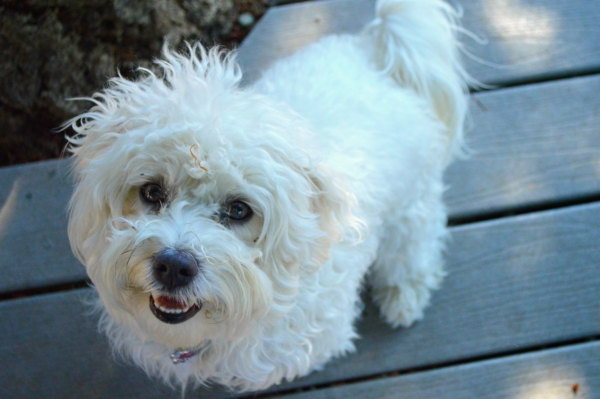 Enriched Boarding
Here at Lead Me On, we believe that outdoor time, multiple meals a day, medication/supplements, Enrichment and human contact are all a part of your dog's basic needs. Our standard boarding rate includes all of these activities at no additional cost. The focus of our boarding experience is to ensure a comfortable, private, and intimate stay for your dog.
It is important to exercise both your dog's MIND and their body to keep them healthy. Balance your dog's mind and body workout while they are here by adding extra Enrichment Sessions, for example, a walk around the farm or a food puzzle, to the Enriched Boarding package.
Enrichment Session Activities
Our enrichment sessions include a variety of activities that provide exercise, mental stimulation, socialization, and of course, play! Want to include more fun enrichment activities for your furry pal? Just let us know how many additional sessions you want to add to your dog's Enriched Boarding package.
Pick from the list below:
Toy Play Session
Bootcamp Board-and-Train
1-Week $525
2-Week $1,050
3-Week $1,575
4-Week $2,100
5-Week $2,600
Note: MUST Sign up for the Bootcamp Consult before Proceeding with Bootcamp Board-and-Train, See Below.
The Bootcamp Consult
A prerequisite to Bootcamp Board-and-train
Professional Consultation with You and Your Dog
Non Refundable
**Consult fee applies towards Bootcamp fee upon booking**
How it Works
1. Fill Out the Bootcamp Consult Questionnaire.
2. Book your Bootcamp Consult Online.
Bootcamp Board-and-Train
Do you need help socializing your new puppy and want to set it up for success as an adult? Or, do you feel like you can't take your dog anywhere or have people visit without lots of drama? Does your dog ignore you? Do you need help getting a jump start on your dog's training?
If you answered yes to any of these questions, our Bootcamp Board-and-Train may be the solution for you!
Our Bootcamp Board-and-Train is a 1 to 5 week program using science-based positive training to train you and your dog. It is created to build foundation life skills and calm confidence in your dog. In addition to training your dog, we teach you how to continue training when your dog goes home. Under the guidance of our professional trainer team, you will get the opportunity to watch us train your dog, in addition to hands-on experience to learn how to train your dog yourself.
Sign up for Bootcamp Board-and-Train and put your dog on the fast track to learning today!
Note: The Bootcamp Consult is a prerequisite to Bootcamp Board-and-Train.
In the Bootcamp Consult we evaluate you and your dog to determine if  Bootcamp Board-and-Train is a good fit for your goals. If Bootcamp Board-and-Train is not a good fit, we may have you start with private lessons following the plan we create in the consult or possibly a boarding trial to get your dog ready for Bootcamp.
There is a $150 consultation fee which is non refundable. However, if you continue to the bootcamp program, this fee will be applied towards your bootcamp board-and-train.